"It's too big to photograph with a drone."





Nordmoräne is one of the biggest sand mines in Southwest Germany. During the last ice age a glacier transported mostly sand and gravel, named alpine moraine, from the Alps down into the valley of Swabia.





























The glacier stopped just south of the Danube, where the Nordmoräne is situated today. The ground has best characteristics for concrete production. The natural resource is used for the building economy, including appartment construction and road building.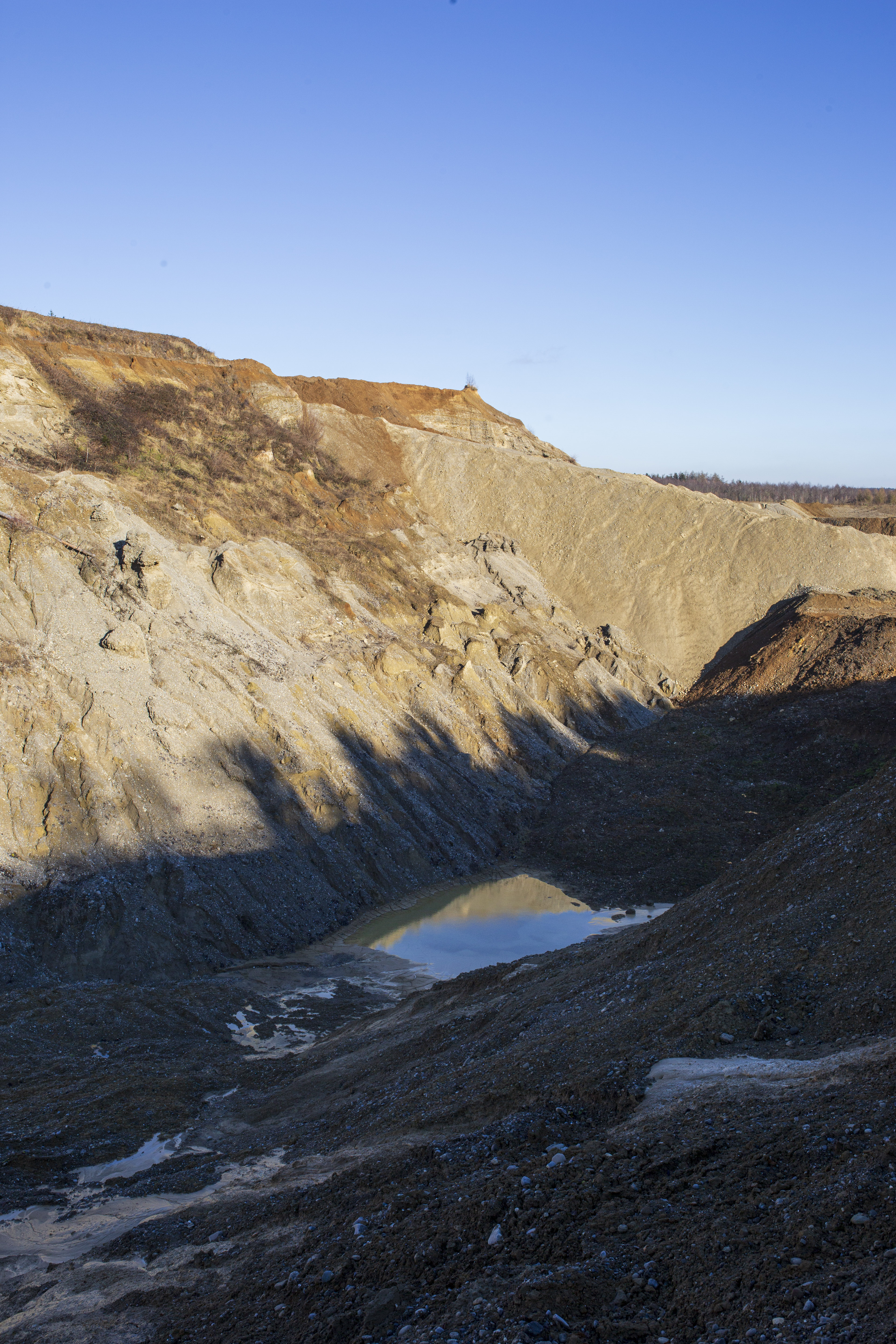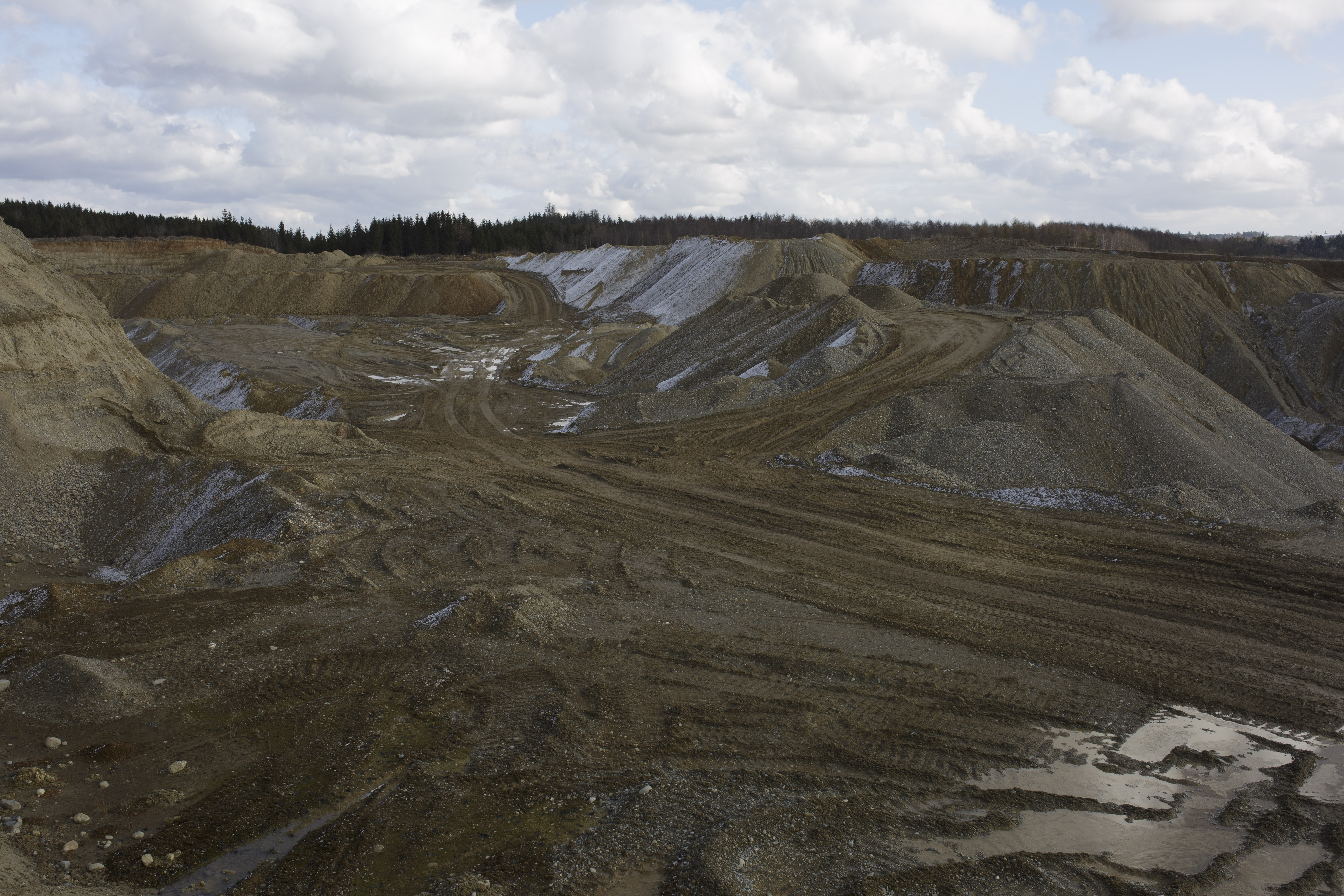 I asked the manager of Nordmoräne about an areal photograph of the mine in his office. He answered: "We need to hire a pilot. It's just too big to photograph with a drone."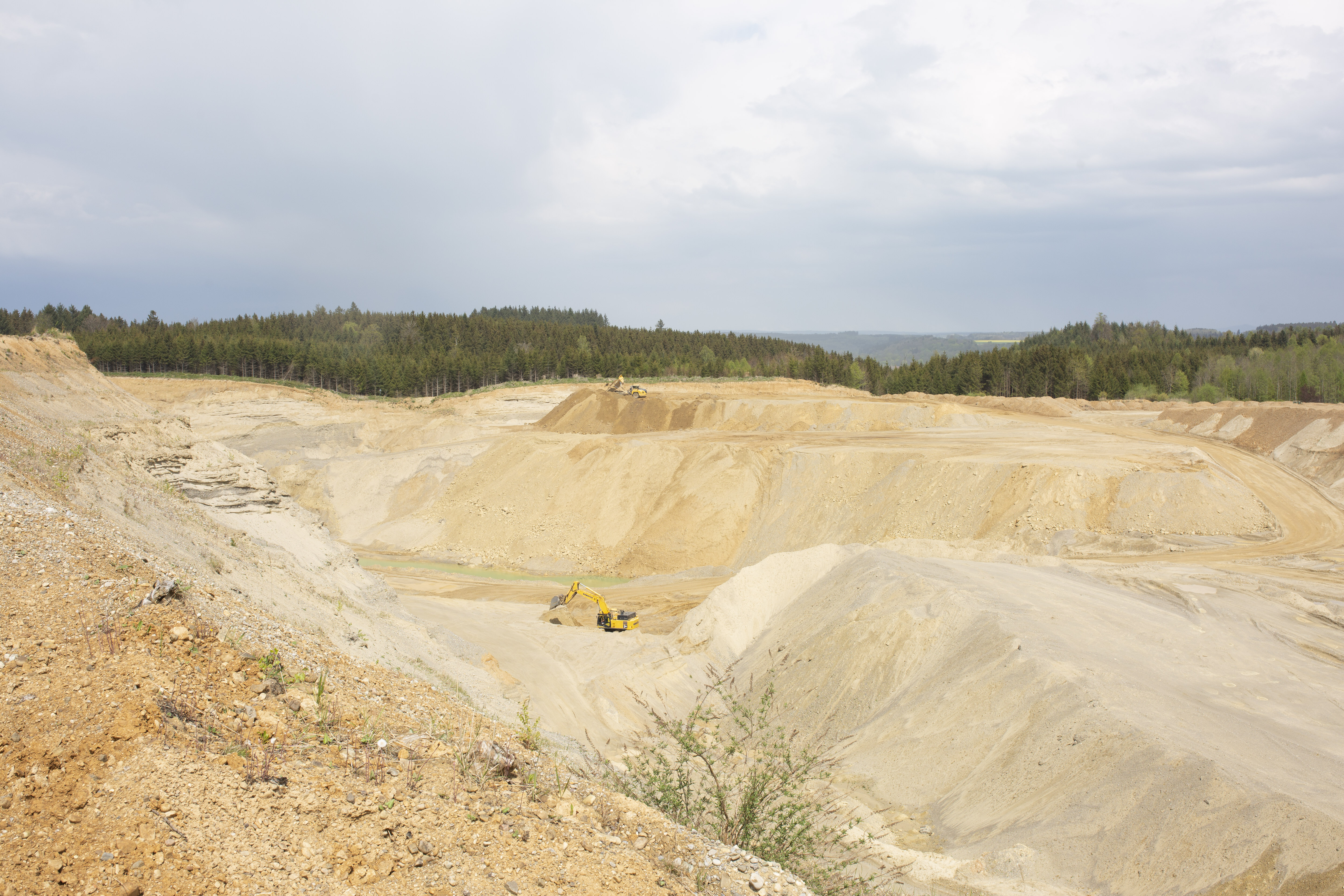 The Nordmoräne has it's own fuel station. Giving 35 000 litres of power to excavators every two weeks.
In Germany, the concrete industry is responsible for 7% of the countries CO2 emissions.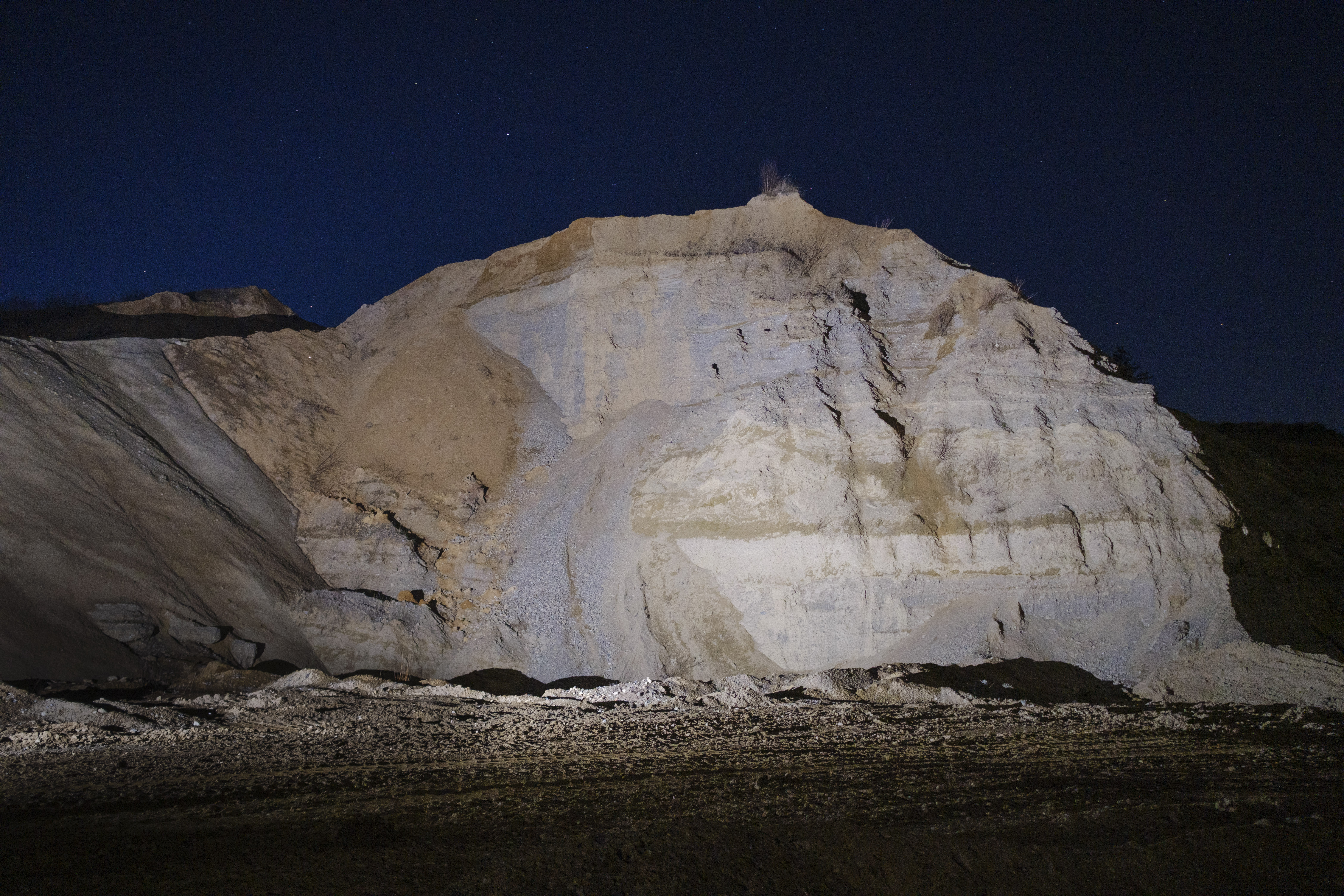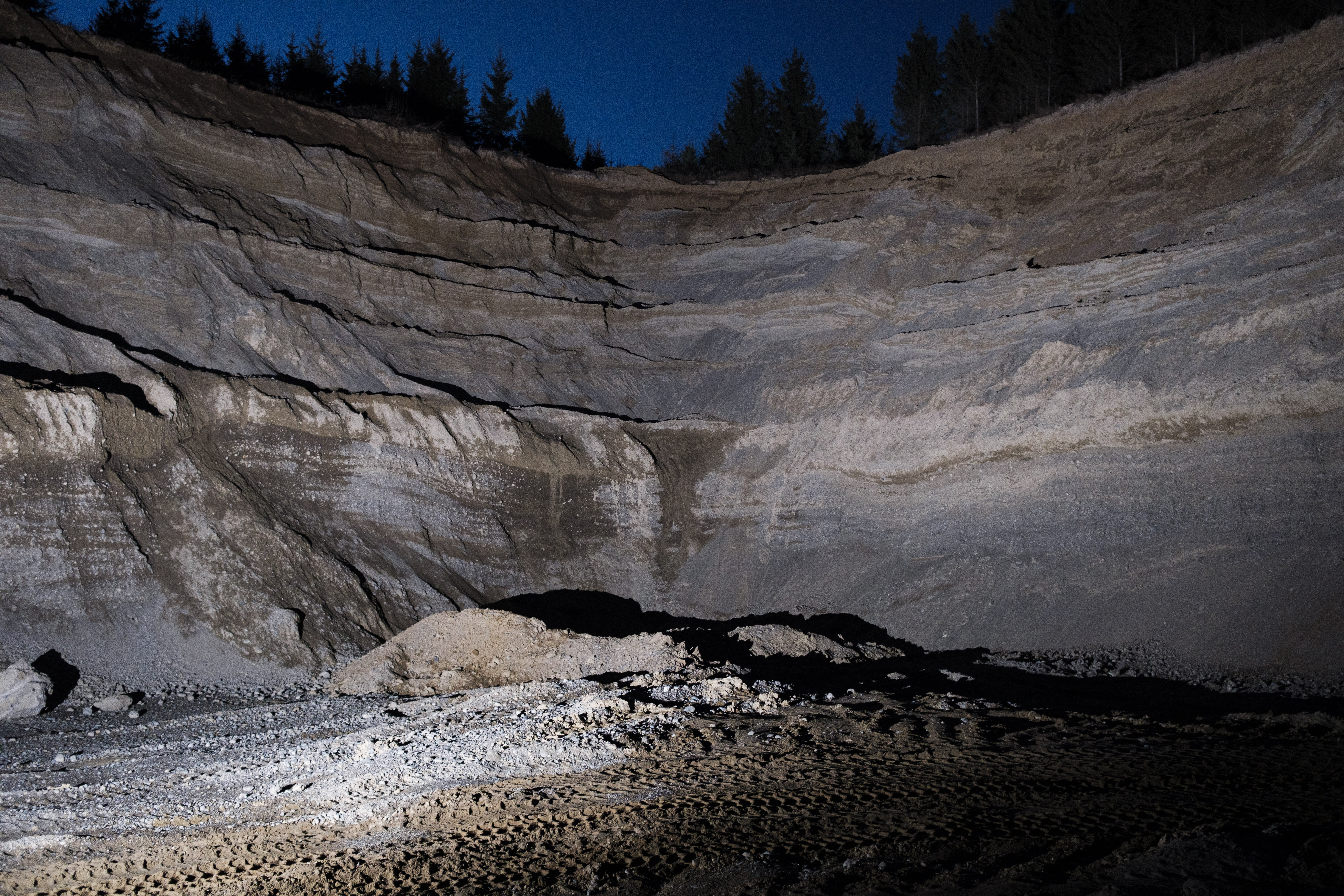 The citizens of the villages around the mine have differing feelings. Some accepting the necessity of it, some just don't care and some actively protest against the extension of it.